Resources
Gain valuable insights into the complex world of asset tracking and management.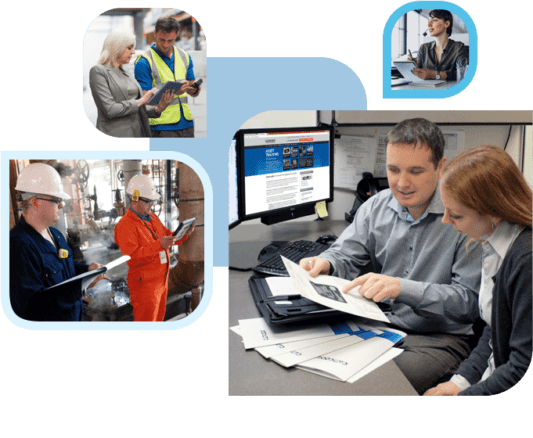 Get Help With Your Asset Identification, Tracking & Management Projects
At Camcode, we aim to provide you with helpful information that enables you to select the right product for your project. Our past experience and knowledge of unique product applications can guide you in the right direction. For additional assistance, specific information or to generate new ideas, check out some of our useful resources below. Need more help creating identification for your project? Our product development team is on standby to help build your perfect label.
Get A Custom Quote ›
TRUSTED AROUND THE WORLD SINCE 1950






"Camcode had the knowledge and experience to help us select a bar code label that will survive the average life span of our assets"
"We needed the 'Swiss Army Knife' of tags."
"It was necessary to have an asset tag that could withstand the outdoor elements, yet was simple enough to meet basic tracking needs. We achieved both with Camcode's asset tags."
Keep Operations Efficient with Asset Tracking and Identification Barcode Tags
If you can't find exactly what you need, Camcode has the experience to build the right tracking solution for you. Talk to our team today.
Let's Talk