Improve Tracking & Minimize Risk With Labels That Last the Life of Your Assets
Camcode asset tags are designed for permanent attachment a wide variety of government fixed-asset inventory items such as office equipment to outdoor street signs. The starting point for any asset management system is reliable asset identification. Camcode's asset tag products have the durability to last the life of your assets. Our bar code labels integrate seamlessly into the industry's leading asset management solutions (please ask for our advice if you're selecting a software solutions provider) and virtually eliminate errors caused by manual data collection, ensuring accurate information. The results are optimized asset tracking, increased utilization and reduced cost.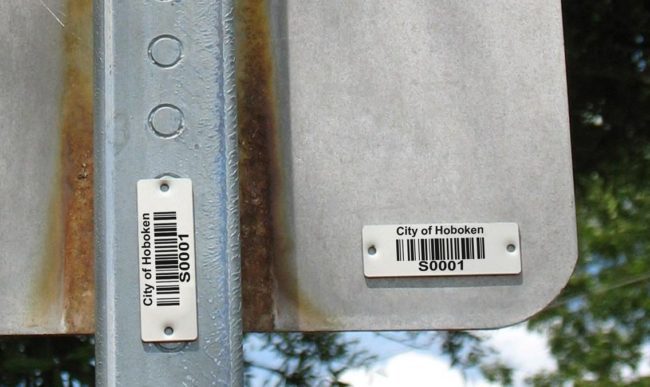 TRUSTED AROUND THE WORLD SINCE 1950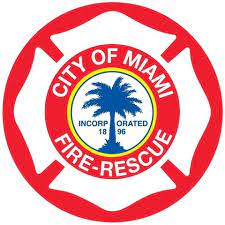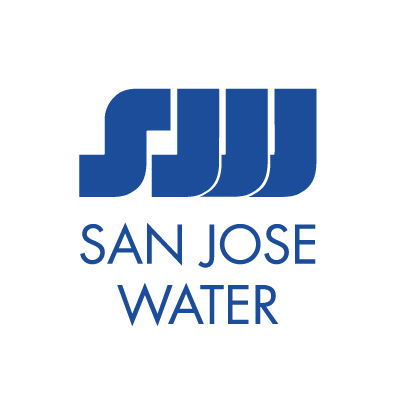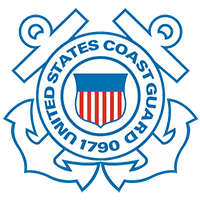 ---
Explore Our Most Popular Government Asset Tags
Explore our range of government asset tag products, designed for every need in your organization. Don't see what you need? Our product development team is on standby to design and build your perfect label.
Get A Custom Quote ›
Optimize Your Government Asset Management System with a Customized Labeling Solution
Labels are an integral part of a scalable asset management system. Our teams know how to ask the right questions and devise custom solutions to help you evolve your government asset management practice.
Connect your labeling system to your software for complete integration and enable asset, inspection and maintenance. You need more than a label. You need a labeling solution.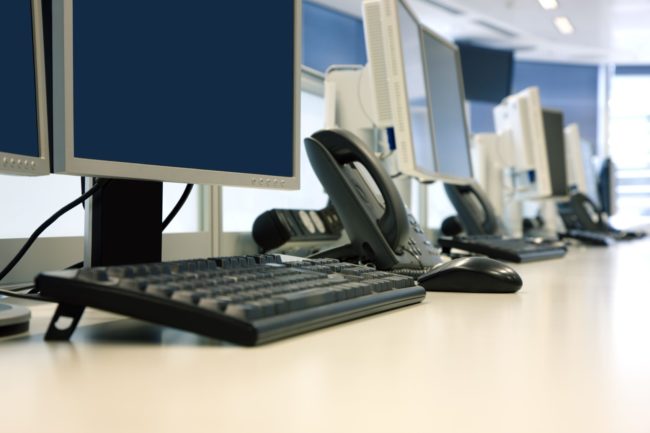 Get a Free Asset Label Evaluation Kit
Request a free asset label sample kit today and we will send you a kit to test our extremely durable labels in your own operating environment.
Get Free Label Samples ›
Stay Up-To-Date on Government Asset Tracking and Management
Explore our blog, buyer's guides, specification sheets and more — and start learning more about the complex world of asset tracking. View All Resources ›
"Our salesperson was very helpful in explaining how bar codes work."
"There was a lot that I didn't understand about the implications of bar code symbologies. Our salesperson was very helpful in explaining how bar codes work, and helped us select a different product than we had envisioned."
James B.
Manager of Information Technology
"We needed the 'Swiss Army Knife' of tags."
"It was necessary to have an asset tag that could withstand the outdoor elements, yet was simple enough to meet basic tracking needs. We achieved both with Camcode's asset tags."
Improve Operation Efficiency with Barcode Asset Tracking Tags
Find exactly what you need. And, if you don't find it, build it with Camcode. Talk to our team today.
Let's Talk