Labels With Ultimate Heat-Resistance
Since adhesives are not recommended for high-heat applications, our enhanced heat-resistant labels typically have holes or other design elements to facilitate mechanical attachment.
Achieve extreme heat resistance with our high-heat application labels, ideal for manufacturing processes that involve glass, ceramics, metals, or electronics.
Meet compliance standards in line with programs like REACH, RoHS, WEE, and POFS.
The label image is sealed inside anodized aluminum, making it extremely resistant to degradation from not only extreme temperatures, but also abrasion, chemicals, corrosion and weather.
TRUSTED AROUND THE WORLD SINCE 1950






Use the Best Heat-Resistant Labels
With our extreme high-heat (XHT) labels, your labels are ready to handle temps up to 1,200℉
Explore XHT Labels ›
Handle Extreme Heat with our High Temp Labels
1,200°F OPERATING ENVIRONMENT?? NO SWEAT. OUR LABELS GOT YOU COVERED.
When it comes to heat-resistant labels, you need anodized aluminum tags capable of withstanding the heat of your operating environment. With our anodized aluminum high-temperature labels, your labels will remain readable continue to perform for an expected lifespan of 20+ years.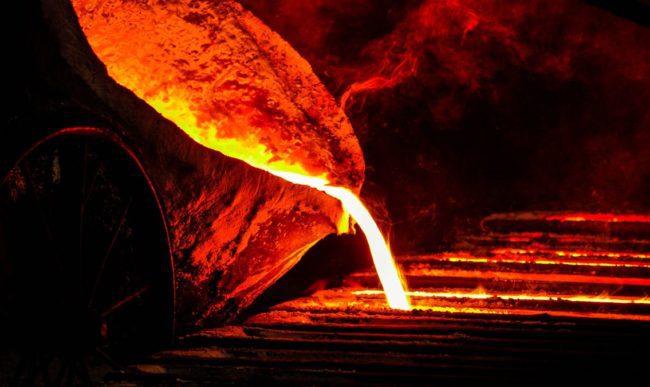 Metalphoto Labels Can Handle All Temp Extremes
In some manufacturing processes, your asset labels may be exposed to extreme heating and cooling — often in immediate succession.
Handle low and high-temperature manufacturing processes, which may include asset molding, with our industrial-strength heat-resistant labels built for durability.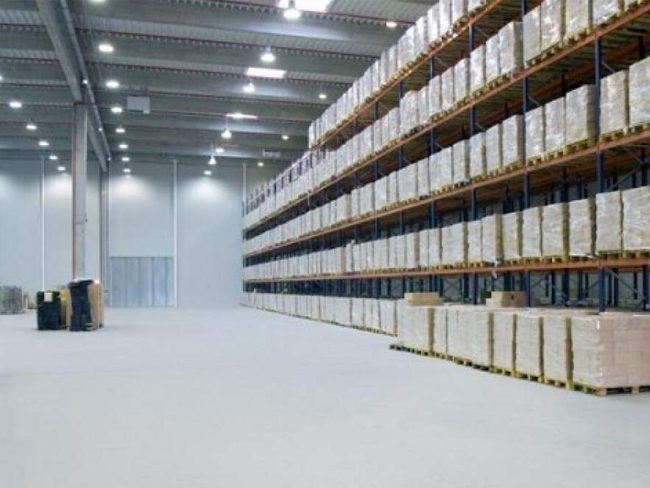 Labels That Last in Any Harsh Environment
Heat is only one challenging environment. Make sure your asset labels can handle whatever environment you throw at them.
Learn More About Harsh Environment Asset Tracking
Explore our resources and articles that dive deep into the harsh environments labels sometimes go. View All Resources ›
Frequently Asked Questions About Heat Resistant Labels
Camcode's heat resistant label (Metalphoto® XHT Bar Code Labels) can withstand temperatures between 650°F – 1,200°F. The image is sealed beneath an anodized layer of aluminum to withstand extreme temperatures, abrasion, chemicals, corrosion, and weather — often other environmental conditions in applications that require heat resistant labels.
High temperature labels are constructed of Metalphoto® anodized aluminum to withstand both extreme heat and extreme cold, even when these extremes occur in immediate succession. However, adhesives are not recommended for use in high-heat applications as heat can alter the adhesive's chemical composition.
As a result, adhesive exposed to extreme heat degrades over time, reducing the strength of the bond and potentially failing to maintain attachment to the asset. Camcode's heat resistant labels typically have holes for mechanical attachment to overcome this limitation.
The term 'thermal label' may be used to describe a heat resistant label, although it may also refer to a label with an image created with a thermal printing process, or the use of heat to create the image. 'Heat resistant label' is a better term to describe labels that can withstand extreme high temperatures to avoid confusion.
Ultimately, the heat resistance of a label depends not only on the imaging process but also the facestock and other design elements.
For heat resistant labels, Metalphoto® anodized aluminum is the best heat resistant material, withstanding extreme temperatures up to 1,200°F as well as extreme cold temperatures. Metalphoto can also withstand rapidly changing temperatures (from extreme heat to extreme cold) without image degradation.
In fact, Camcode's Metalphoto® XHT Bar Code Labels have an expected lifespan of more than 20 years in high heat applications.
"Their service and quality is exceptional."
"I am extremely pleased with my decision to go with Camcode."
Bing B.
Manager of Logistics and Process Improvement
Find Your Extreme Heat-Resistant Labels
Share with us your specific use case and we'll start building the perfect label for your high-heat applications.
Let's Talk ›