About Camcode
Camcode is a division of Horizons Incorporated that provides durable asset tracking labels and tags for every application in every environment in every industry.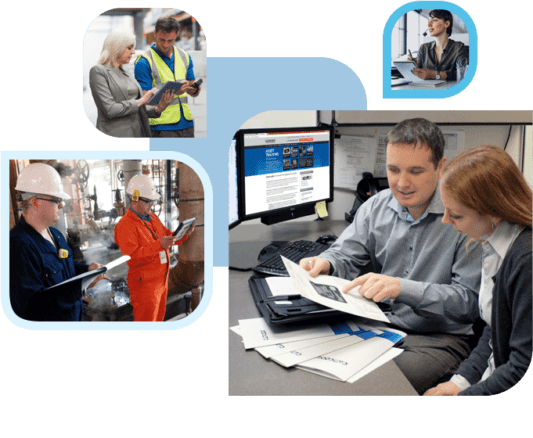 The World Leader In Automatic Identification and Data Capture Solutions
Camcode is a developer and manufacturer of customized, durable asset tracking labels for applications where permanent identification is critical.
In addition to asset labels, Camcode helps organizations establish, clean-up and sustain the integrity of their asset registers through corporate marking specifications, database management and re-ordering portals ~ all optional services offered in conjunction with our tags.
Camcode operates a 50,000 square foot manufacturing facility in Cleveland, Ohio USA and has offices in Bristol, UK and Melbourne, AU. Camcode holds several military Item Unique Identification (IUID) program contracts and supplies a wide range of asset tracking products that meet most government and commercial specifications.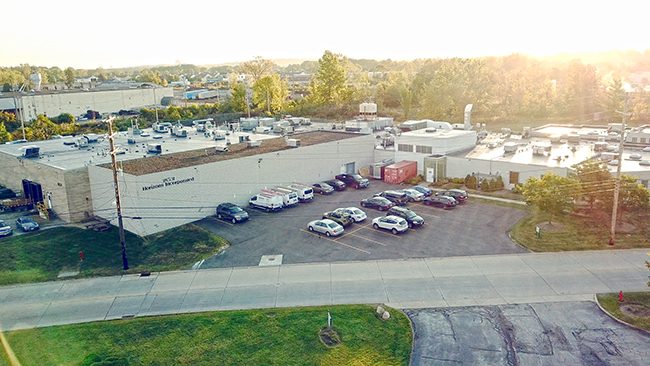 TRUSTED AROUND THE WORLD SINCE 1950






A Worldwide Leader in Durable Labels
The makers of labels that go anywhere.
From your utility box to outer space, Camcode's durable pre-print barcode labels track millions of assets and locations across the globe.
Why do you need durable labels? Camcode's asset tags improve the efficiency of asset tracking systems by eliminating human error. Our proprietary manufacturing processes and coating technologies offer the ultimate durability for practically every application.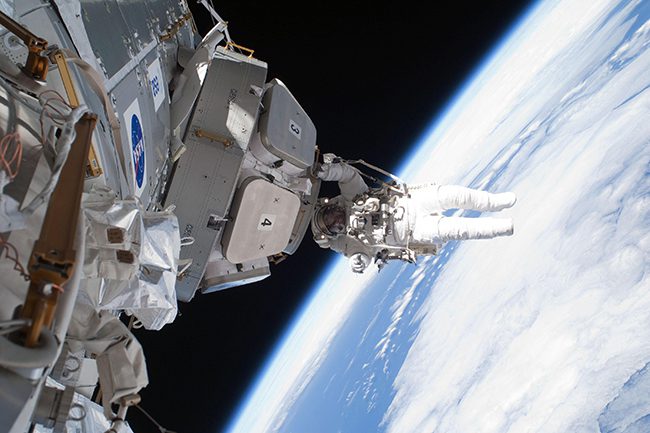 Meet the Camcode Team
Our customers never fail to recognize the people who make Camcode exceptional. Every review, every email, every phone call — it's our people who stand out. 
Our people provide unparalleled industry knowledge and expertise, from our sales engineers to our customer service representatives. We share a commitment to getting it right for our clients, every time.
Why Customers Choose Camcode
Experienced team. Unmatched expertise. Uniquely versatile labels.
It's a recipe you simply can't recreate. At Camcode, we combine our manufacturing legacy with modern customer service to make sure you have exactly what you need.
Get Free Label Samples ›
Designed for Durability
Avoid repurchase, replacement, and re-installation by investing in durable asset labels built to last.
Tested in Every Environment
From outer space to off-shore oil rigs to the gas meter outside your house, our labels have been trusted in the harshest operating environments since 1950.
Ready to Use
Our labels come ready to attach–whether that's with the right adhesive for your surface, hang-ties or metal rivets; we make installation easy.
Software Compatible
Link your assets to any asset tracking software and scanner system without worry. Our durable asset labels support linear, 2D, QR and any other barcode symbology.
100% Customizable
Whether you need labels for warehouse racks or fighter jets, we will work with you to design and manufacture the right label, data structure and attachment method for your application.
Dedicated Customer Service
When you reach out, you'll talk to a real human with deep barcoding application experience. Our U.S.-based customer service teams are here to help you.
Cleveland-Based. Global Reach.
Find Camcode on the map and get us on the phone today.
Headquartered in Cleveland, Ohio, Camcode's network extends across the globe. As a division of Horizons Incorporated, our teams provide durable labels and asset tracking solutions to our customers wherever they are.
18531 South Miles Rd.
Cleveland, OH 44128
Phone: 800-627-3917
Fax: 216-587-4719
Get In Touch ›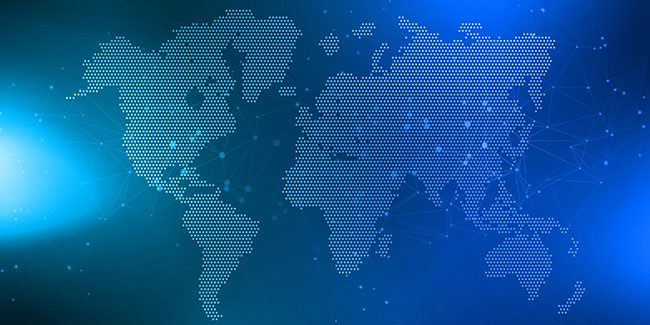 The Horizons Incorporated Companies
A History of Getting It Right For Our Customers
Founded in 1979 by Dr. Eugene "Doc" Wainer, Camcode is a division of Horizons Incorporated, a global technology company focused on tracking assets and products and improving the productivity, accountability and compliance of our customers. 
Camcode is laser-focused on designing, developing and manufacturing durable labels that help our customers gain complete control of the asset management lifecycle, while also providing a suite of asset management services — like installation and operational assessments — meant to help you maximize your asset tracking systems.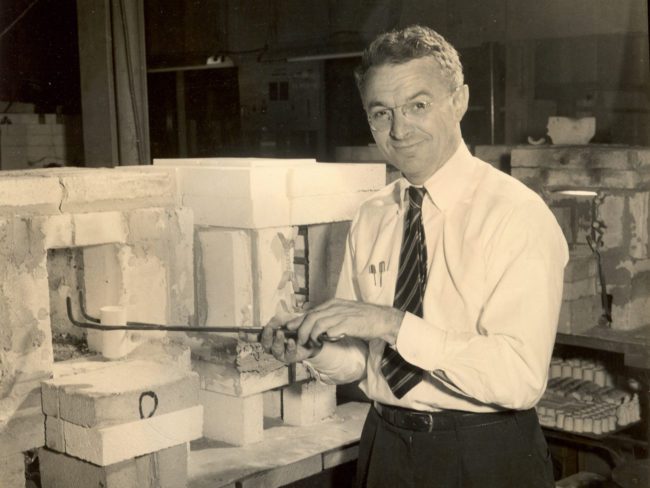 Uncover Everything There is to Know About Asset Tracking
Explore our blog, buyer's guides, specification sheets and more — and start learning more about the complex world of asset tracking. View All Resources ›
"I would highly recommend Camcode."
"Excellent product & fantastic customer service from an International buyer. Communication was great & we were never unsure of where our order was up to."
"Camcode did a fantastic job helping us IUID labels for a government contract."
"Camcode did a fantastic job helping us IUID labels for a government contract. They were very knowledgeable and patient while guiding us through the process. The labels are perfect and exactly what our customer wanted. We will definitely use them again!"
The Right Labels for Your Application. Every Time.
Choose Camcode's durable labels for superior asset tracking performance.
Let's Talk ›