Durable Tracking with Harsh Environment Labels
Monitor, maintain, and track your assets in any operating environment. Our durable harsh environment labels cover all conditions from prolonged sunlight exposure, to chemical resistance to temperatures up to 1,200°F. 
By carefully selecting the right material and customizing the manufacturing process to meet your needs, our teams design you labels that can handle practically anything. 
Determine the right attachment method — adhesives, rivets, screws or ties — to make sure your label stays with the asset to which it identifies for its entire lifecycle, in all conditions. 

Track your assets as they move through cleaning and refurbishment processes that include chemical exposure, extreme temperatures, corrosive applications, and more. 

Protect the integrity of your asset register by using labels certified to last the lifespan of your asset. 
TRUSTED AROUND THE WORLD SINCE 1950






Get Asset Labels Designed to Survive Your Environment
Whether your labels need to withstand the persistent sun exposure or intensive cold storage, industrial processes or heavy-duty abrasion, our harsh environment labels are designed to handle practically anything.
Track Your Assets Through Every Extreme
Storing pharmaceuticals in sub-zero temperatures? Monitoring materials as they move through extreme or caustic manufacturing processes?
With harsh environment labels, you'll maintain complete visibility into the lifecycle of your assets — wherever they are and through whatever they undergo. Get labels designed to withstand extreme environments and applications.  Request a free evaluation kit, and we'll send you a sample pack of our extremely durable asset labels to test in your own operating environment.
Get Free Label Samples ›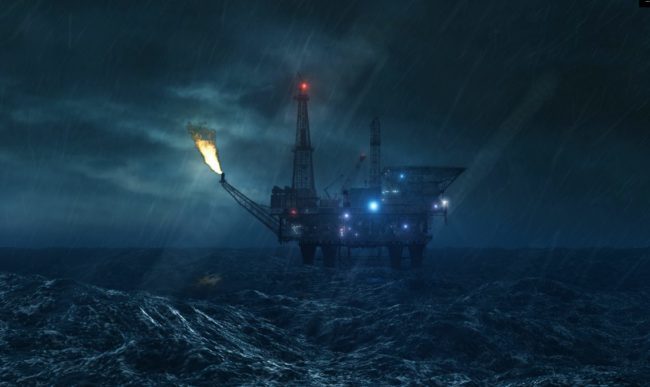 Build Your Custom Label
Reach out to a sales engineer today. We'll ask the vital questions and give you the guidance to find the right label to withstand almost any harsh environment.
Get A Custom Quote ›
Find Harsh Environment Labels by Industry
Choose labels designed to withstand harsh conditions such as frequent cleaning with steam sterilization processes, extreme temperatures, chemicals, solvents, and UV. Our harsh environment labels remain readable throughout the life of your part, no matter the environment.  Search by industry ›
"We needed the 'Swiss Army Knife' of tags."
"It was necessary to have an asset tag that could withstand the outdoor elements, yet was simple enough to meet basic tracking needs. We achieved both with Camcode's asset tags."
"Their service and quality is exceptional."
"I am extremely pleased with my decision to go with Camcode."
Bing B.
Manager of Logistics and Process Improvement
Keep Operations Efficient with Durable Barcode Asset Tags
Share with us your specific environment challenges and we'll start building the perfect label for your harsh environment application.
Let's Talk ›