Reduce Replacement Costs – Integrate Seamlessly
Heavy, off-road equipment operate in rugged environments. Abrasion, hydraulic fluid, sunlight exposure and road salt corrosion threaten the readability of labels, which can impede safe operation, cost companies downtime, and even lead to regulatory fines.
Camcode's Metalphoto® photosensitive anodized aluminum has been the material of choice for control panel faceplates, identification labels, and other durable equipment identification in the harshest operating environments for more than 30 years.
Specified by the military, Metalphoto has proven outdoor durability of more than 20 years. That is because the Metalphoto image is sealed beneath a sapphire-hard anodic layer; providing resistance to corrosion, sunlight degradation, abrasion, extreme temperatures, and chemical exposure.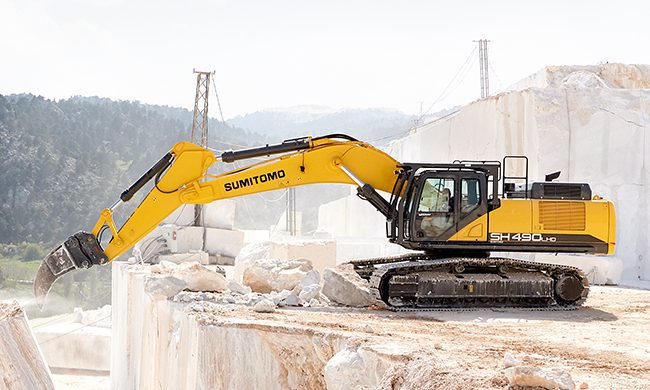 TRUSTED AROUND THE WORLD SINCE 1950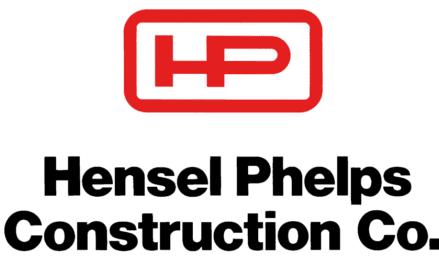 ---
Find the Right Equipment Label
Whether you manage construction, mining, farming, forestry or exploration equipment, Camcode has you covered.
Get a Sample ›
"Our salesperson was very helpful in explaining how bar codes work."
"There was a lot that I didn't understand about the implications of bar code symbologies. Our salesperson was very helpful in explaining how bar codes work, and helped us select a different product than we had envisioned."
James B.
Manager of Information Technology
"We needed the 'Swiss Army Knife' of tags."
"It was necessary to have an asset tag that could withstand the outdoor elements, yet was simple enough to meet basic tracking needs. We achieved both with Camcode's asset tags."

Get Guidance from a Label Professional
Not sure which label is right for you? With over 40 years of experience designing and manufacturing labels for healthcare assets, we're here to help.
Contact Us ›
---
Get Better Results with Equipment Asset Labels
Improve predictive maintenance. Drive efficient operations. Work with us to get better results.
Let's Talk ›