Durable Labels for the Healthcare Industry
With durable medical asset tracking labels, you'll reduce replacement costs, integrate seamlessly with asset management solutions, and eliminate manual data entry errors. Improve patient care and get enhanced asset visibility with asset labels for healthcare.
Track high-value medical and scientific equipment in both fixed and mobile environments.
Reduce patient care costs and inefficiencies with durable labels that last.
Gain improved data accuracy and asset visibility with medical asset labels.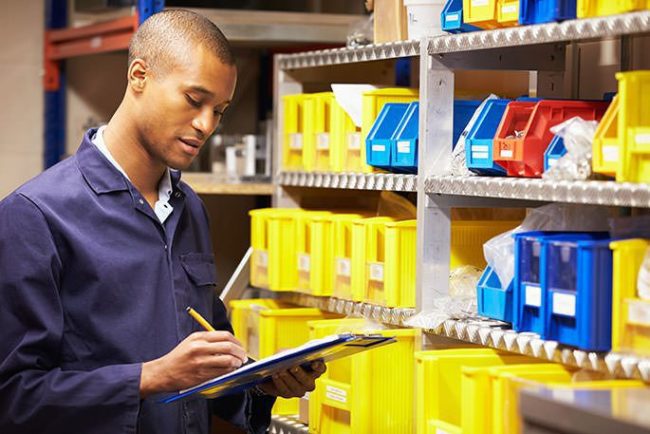 TRUSTED AROUND THE WORLD SINCE 1950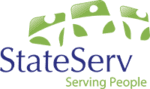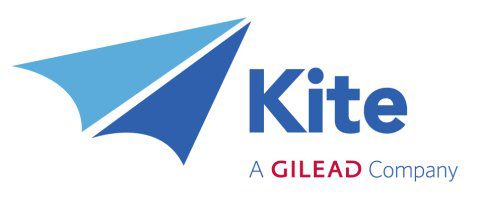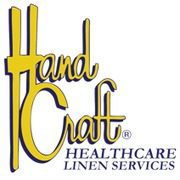 ---
Explore Our Most Popular Healthcare Asset Labels
Find the most durable, custom-designed healthcare labels and improve the management and tracking of your healthcare assets.  Don't see what you need? Our product development team is on standby to design and build your perfect label.
Get A Custom Quote ›
Improve Patient Care with Better Asset Tracking for Healthcare
THE RIGHT EQUIPMENT IN THE WRONG PLACE CAN HAVE FATAL CONSEQUENCES
By using high-quality, durable asset labels designed for healthcare and medical environments, you protect patients, minimize costs, and reduce communication errors.
Losing lab samples or medical devices increases operational costs and impacts patient safety. Improve healthcare asset management with labels designed for the healthcare sector.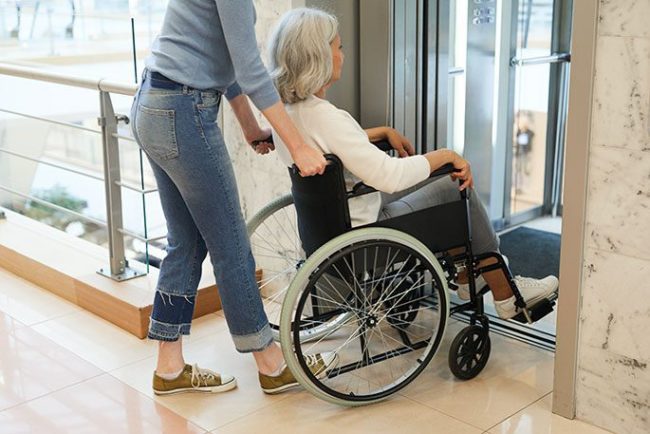 Get a Free Asset Label Evaluation Kit
Request a free asset label sample kit today and we will send you a kit to test our extremely durable labels in your own operating environment.
Get Free Label Samples ›
Data Collection, Database Population, And Label Installation Services For Your Asset Tracking Project
Two of the most common barriers to beginning an asset tracking or asset management initiative are the labor hours and costs of reconciling incomplete or inaccurate database information, and installing unique asset labels for a large number of assets. Camcode offers a full suite of on-site data collection, data reconciliation, database population, and label installation services that can help get your asset management system up and running quickly.
Start Tracking Faster ›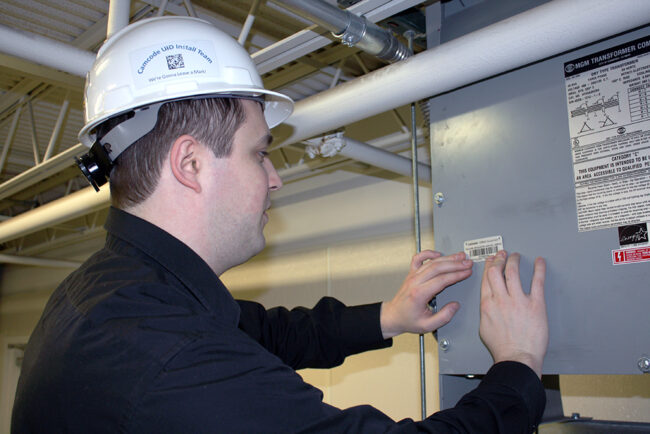 Reach FDA Compliance with Healthcare Asset Labels
ILLEGIBLE LABELS MAY LEAD TO INEFFICIENCIES AND SAFETY HAZARDS
Meet your assurance standards for the FDA ANSI/AAMI ST79 with metalphoto photosensitive anodized aluminum proven to withstand multiple sterilization cycles and not harbor bacteria. Protect your equipment and enhance safety with FDA-compliant healthcare asset labels.
Talk to Us About Compliance ›
"Our salesperson was very helpful in explaining how bar codes work."
"There was a lot that I didn't understand about the implications of bar code symbologies. Our salesperson was very helpful in explaining how bar codes work, and helped us select a different product than we had envisioned."
James B.
Manager of Information Technology
"We needed the 'Swiss Army Knife' of tags."
"It was necessary to have an asset tag that could withstand the outdoor elements, yet was simple enough to meet basic tracking needs. We achieved both with Camcode's asset tags."
Gain Insights Into Healthcare Asset Tracking and Management
Explore our case studies, blog, buyer's guides, specification sheets and more — and start learning more about the complex world of asset tracking. View All Resources ›
Get Better Results with Healthcare Asset Labels
Improve patient care. Drive efficient operations. Work with us to get better results for the healthcare industry.
Let's Talk ›