Paint-Resistant Barcode Labels
Bar code labels to resist paint, acids and more.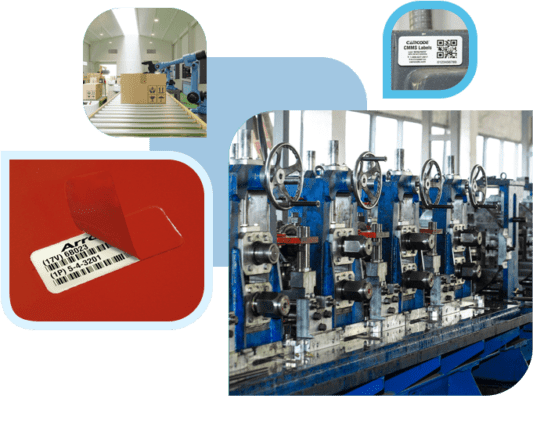 Exceptionally Durable Asset Labels
Camcode's Paint-Resistant Barcode Labels will endure the toughest WIP applications which require resistance to cleaning, pickling, painting, e-coat, and powder coating processes, as well as caustics and strong acids.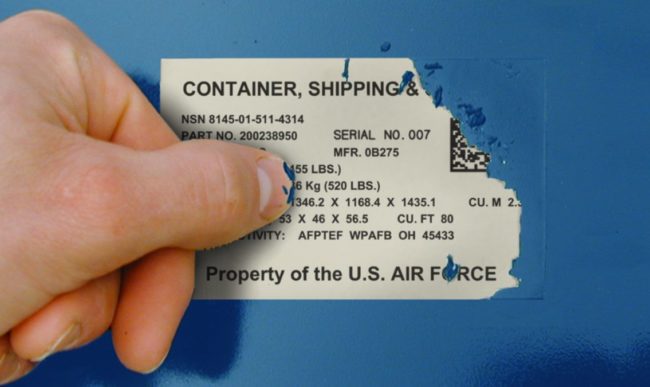 Get a Free Paint-Resistant Asset Label Evaluation Kit
Request a free paint-resistant asset label sample kit today and we will send you a kit to test our extremely durable labels in your own operating environment.
Get Free Label Samples ›
Explore Our Most Popular Paint- Resistant Label Products
Find the most durable, custom-designed labels and improve the management and tracking of your assets. Don't see what you need? Our product development team is on standby to help build your perfect label.
What Do Paint-Resistant Bar Code Labels Cost?
Our minimum order is $300 to $399. Higher-volume orders reduce the per-unit cost depend on the material construction, size and quantity. For help specifying the right label or to get an exact quotation, just request a quote.
Teflon™ is a registered trademark of The Chemours Company FC, LLC.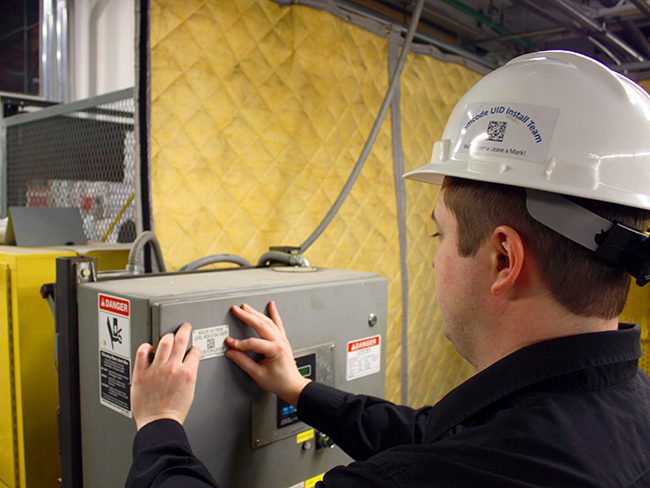 Gain Asset Tracking and Management Insights
Explore our case studies, blog, buyer's guides, specification sheets and more — and start learning more about the complex world of asset tracking. View All Resources ›
"Camcode manufactured the labels with the exact information we wanted."
"We knew they were durable, would not fade, and would still be readable if paint got on them."
Caroline K.
Pipeline Engineer
"We needed the 'Swiss Army Knife' of tags."
"It was necessary to have an asset tag that could withstand the outdoor elements, yet was simple enough to meet basic tracking needs. We achieved both with Camcode's asset tags."
Keep Operations Efficient with Barcode Asset Tracking Tags
If you're having trouble finding the ideal tracking solution for your project or organization, build it with Camcode. Talk to our team today.
Let's Talk